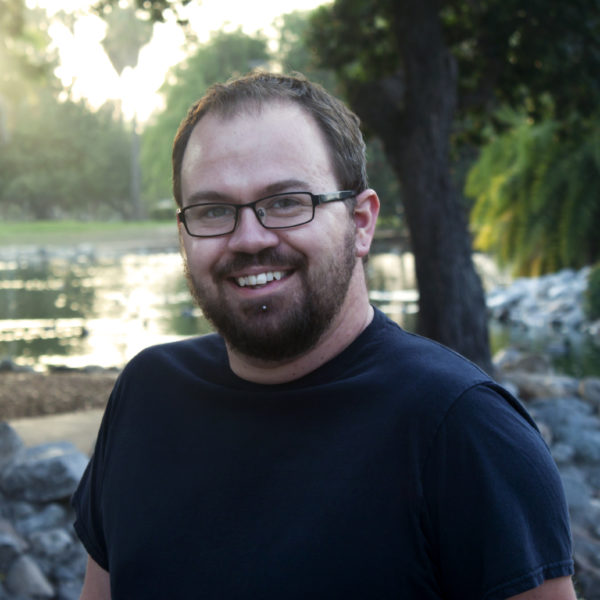 I am Jason Pethtel, Environment Artist based in the Los Angeles area.
My skills range from digital matte painting, previs, film and game asset creation, modeling, sculpting, 2D and 3D animation, lighting, and compositing. I am comfortable in many pipelines, including film vfx, feature animation, and virtual production using Unreal or Unity.
I am a member of the Art Director's Guild, Local 800, and the Animation Guild, Local 839.
In addition to my CG capabilities, I have a background in photography and design
Resume
Visit my LinkedIn page for more information.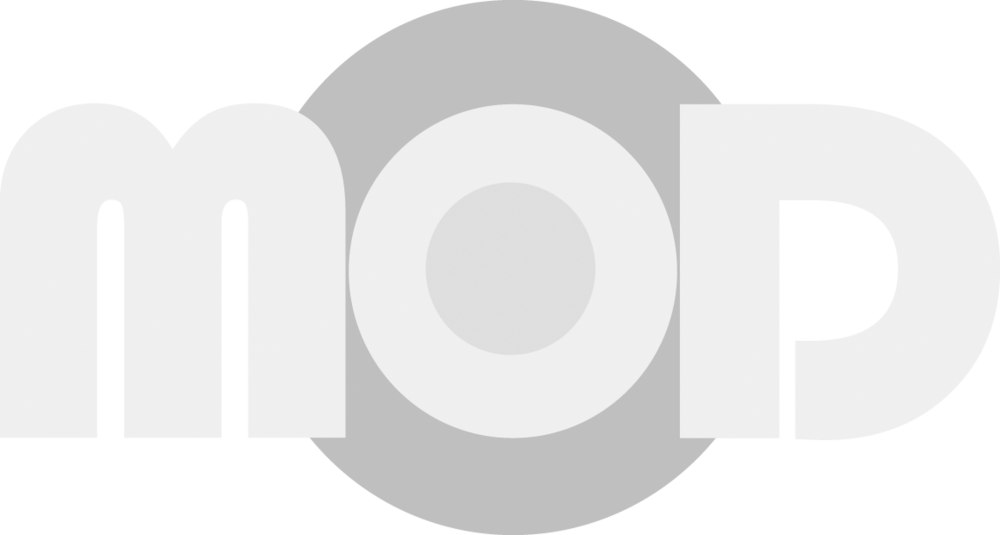 Call or email for inquiries.